Our team of florists creates and realises projects for all our clients' wishes and ideas. These may centre on the brand, the product or perhaps simply a vision.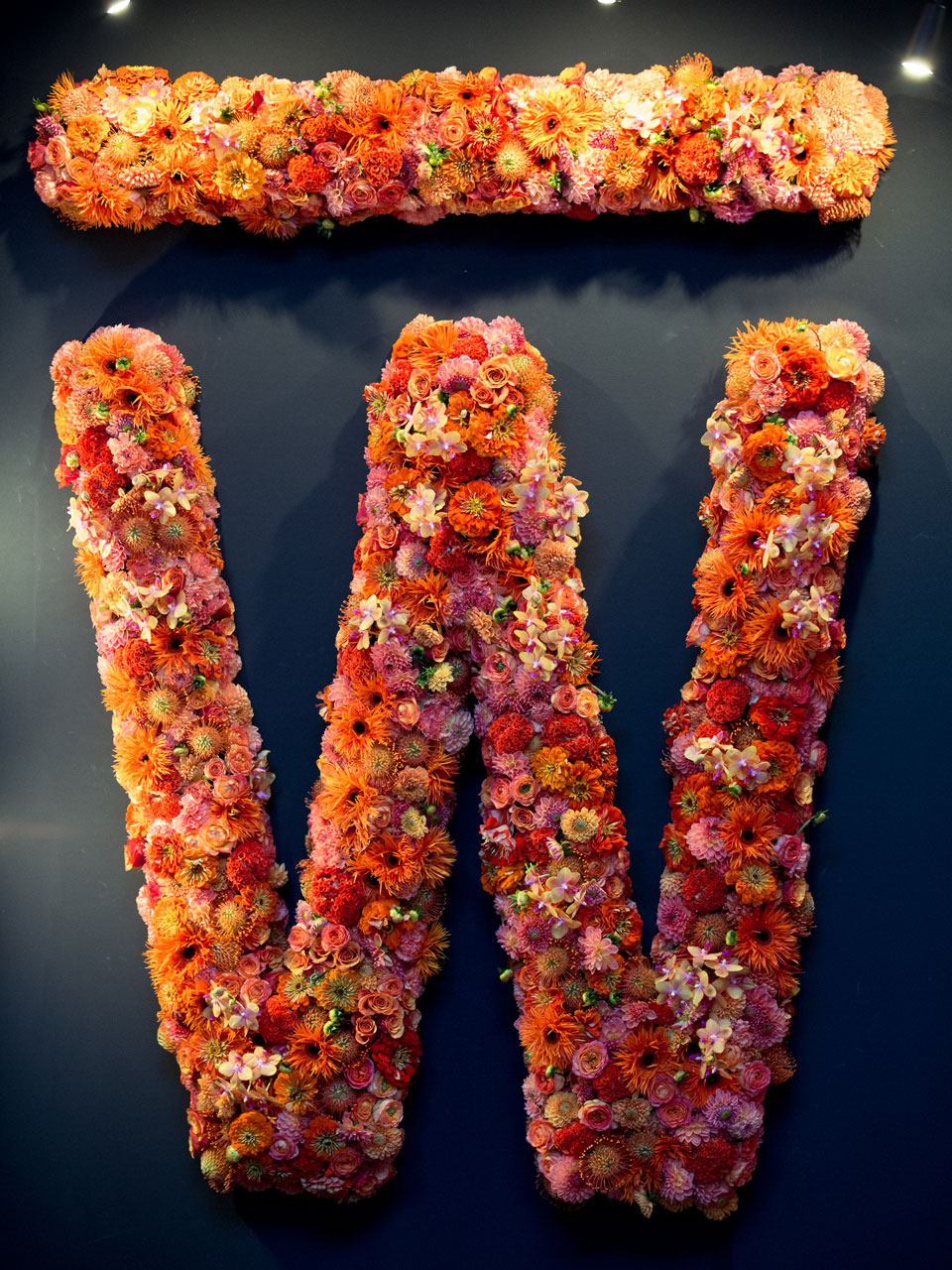 Flowers can convey or elicit feelings, emotions and thoughts. They should welcome your hotel guests, your customers or your patients.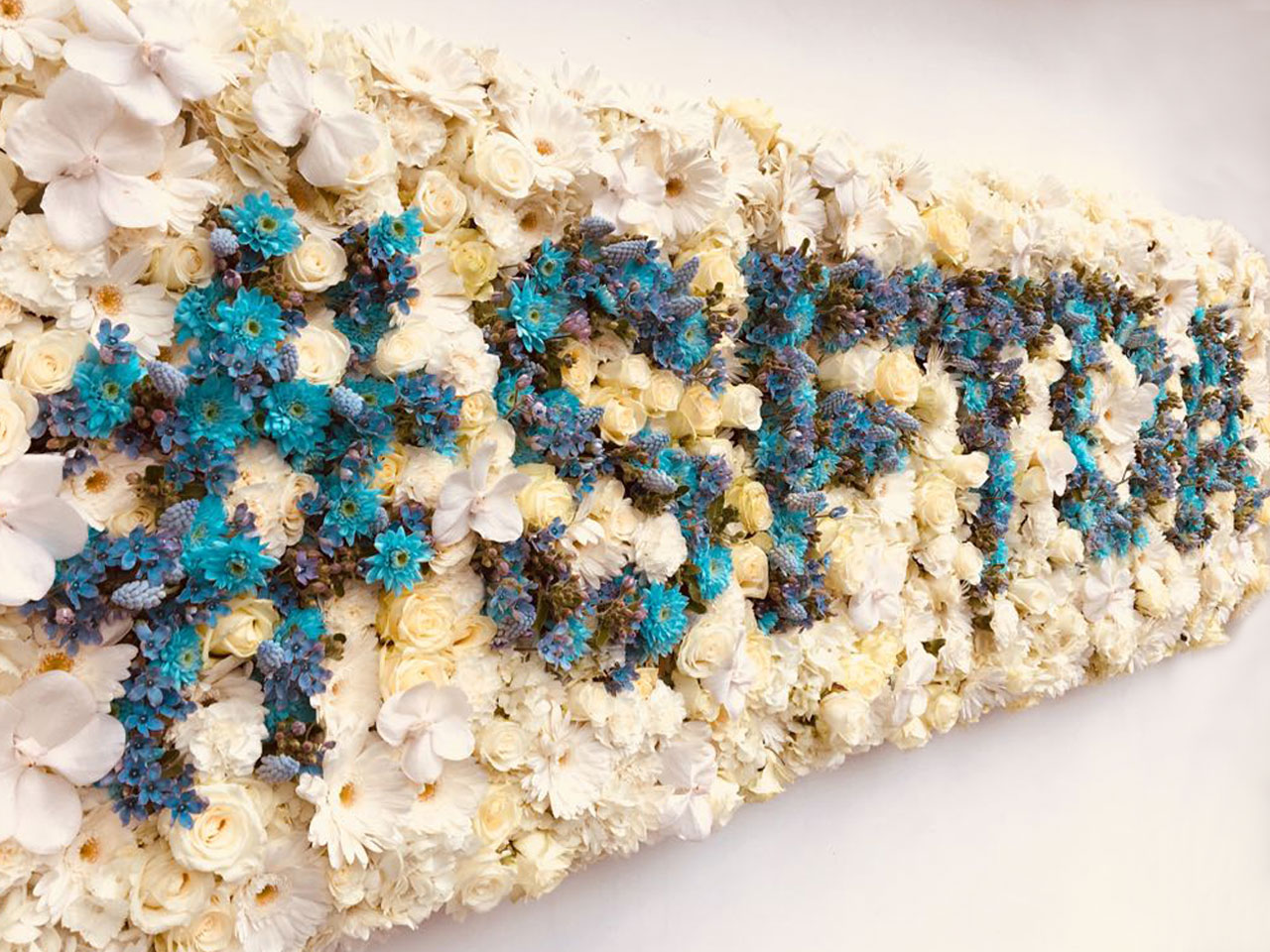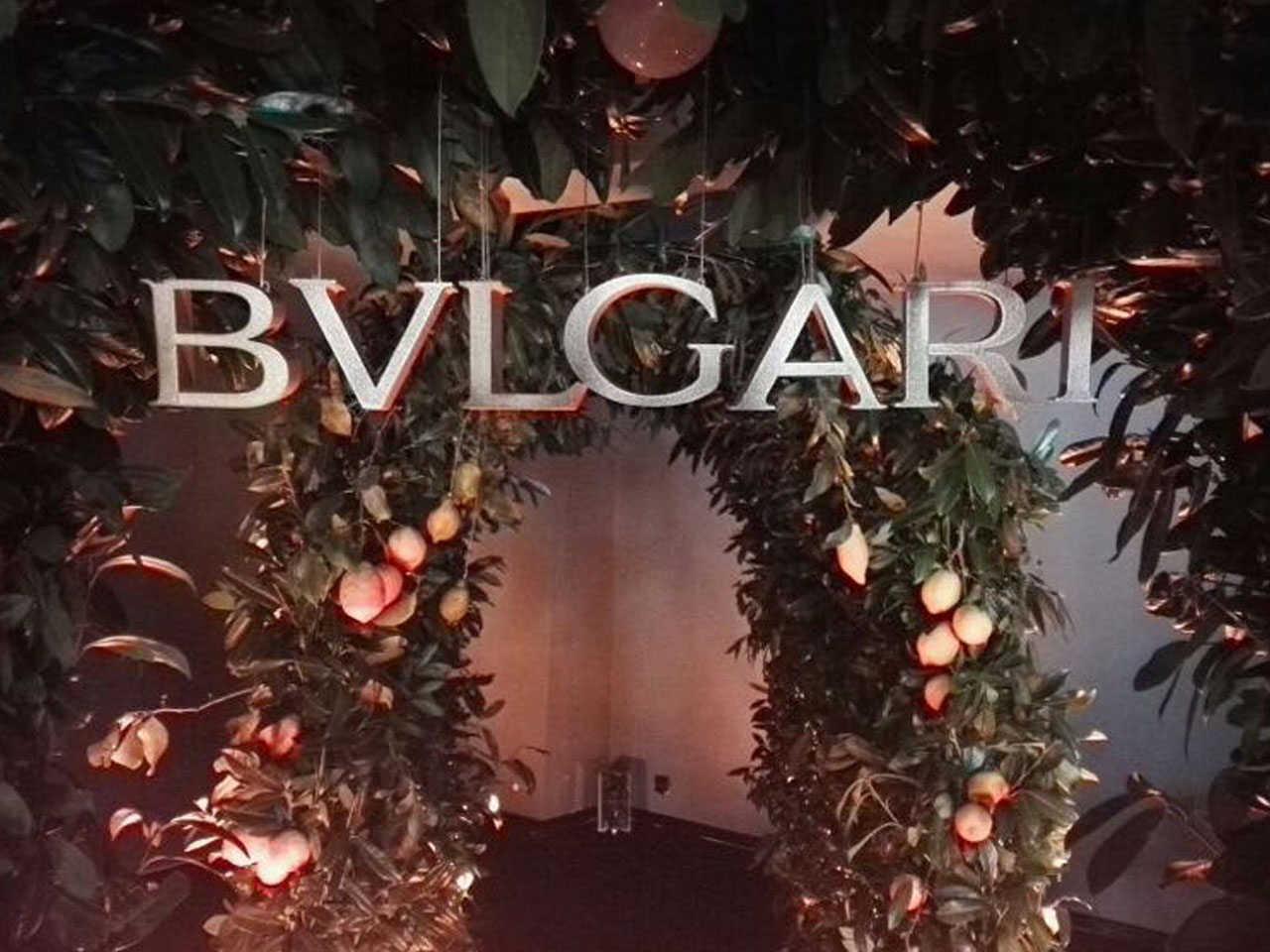 Flowers can turn your trade show stand into an attraction or enhance your product, idea, fashion or art with their beauty.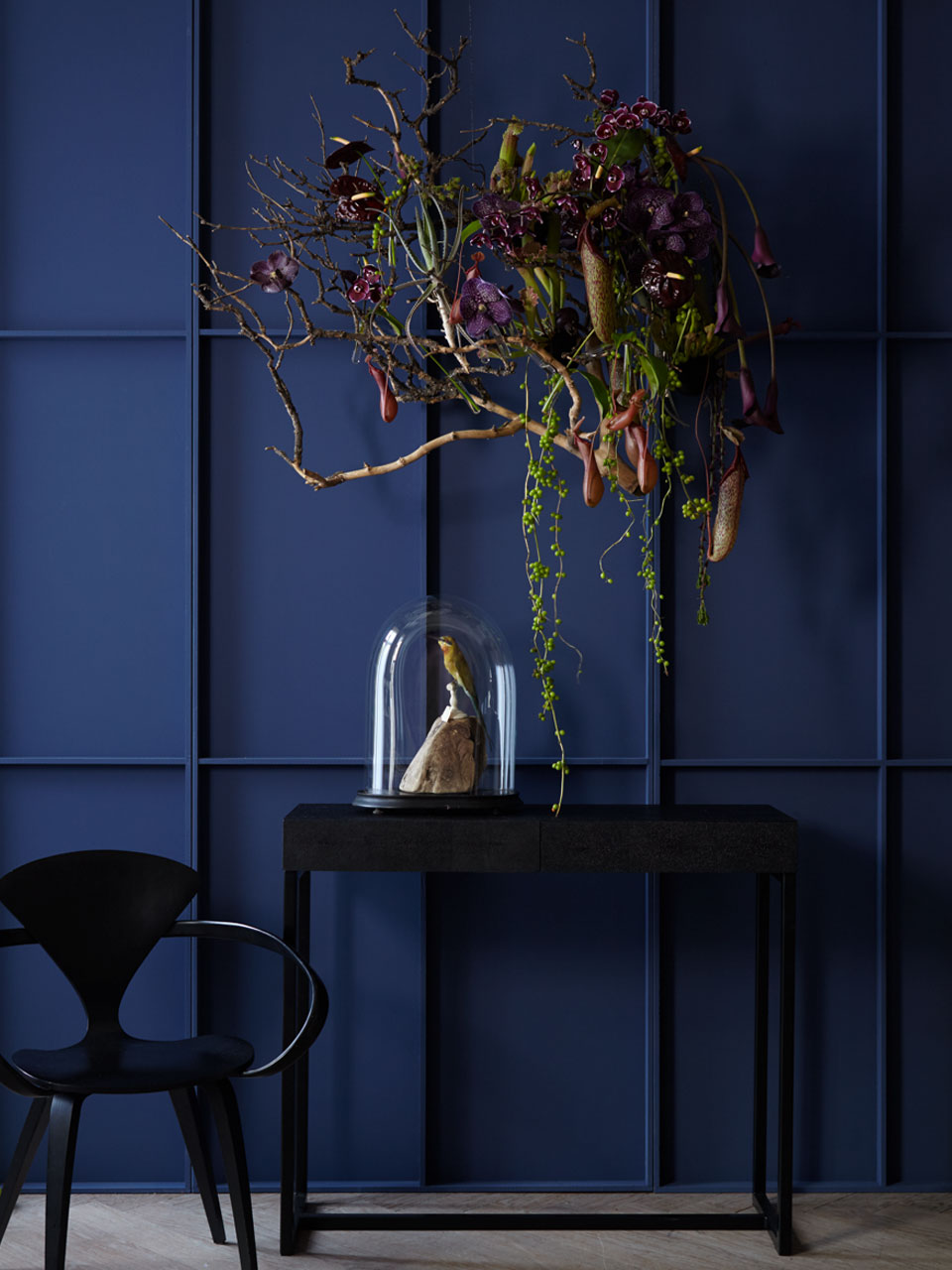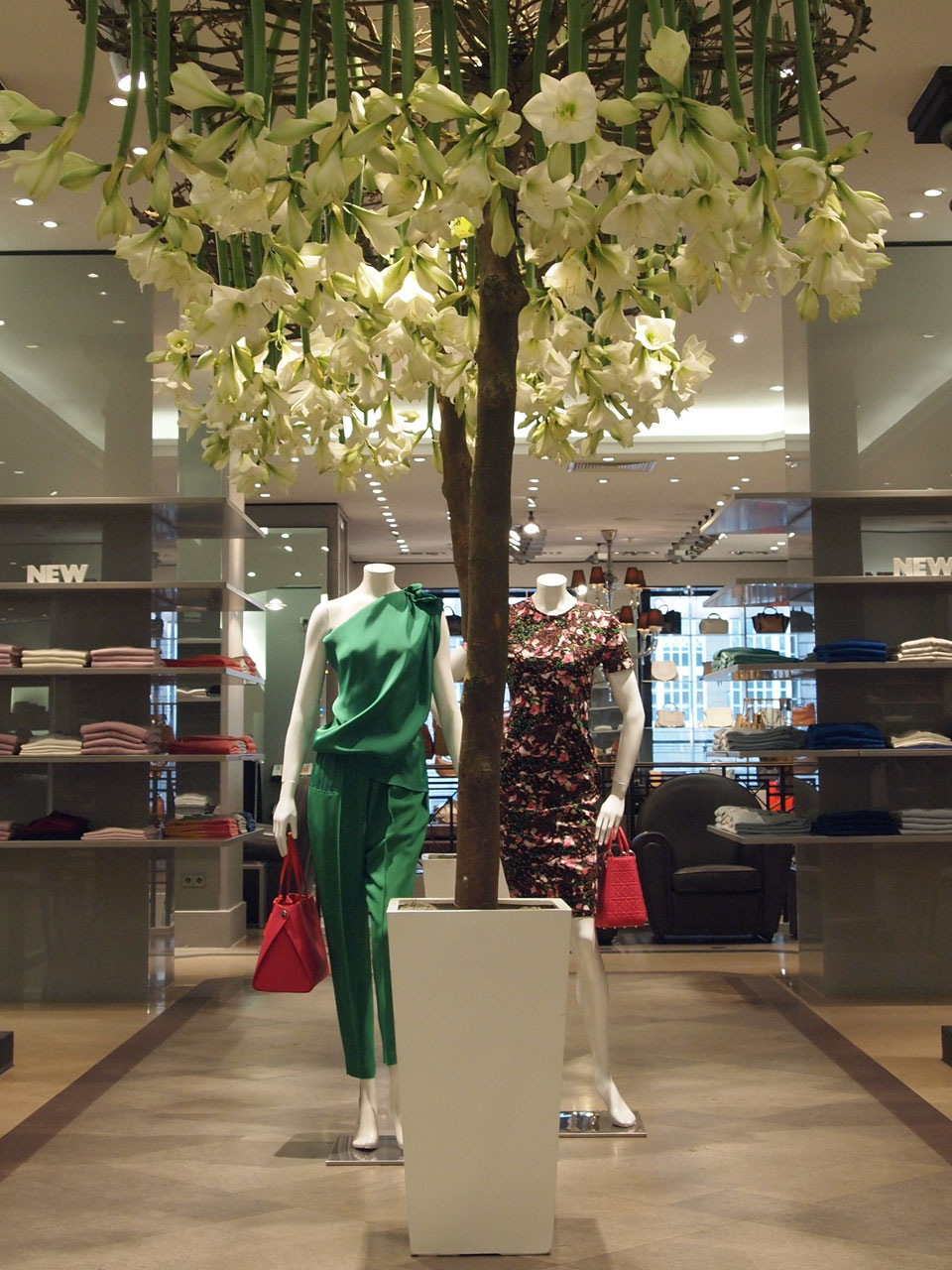 We aim to do this to our very highest design standards – on any scale.