Births, christenings, weddings, funerals. We are by your and your family's side from cradle to grave; we elevate your happiness or offer solace.
Our flowers are intended to express your emotions and bring your imagined creations to life.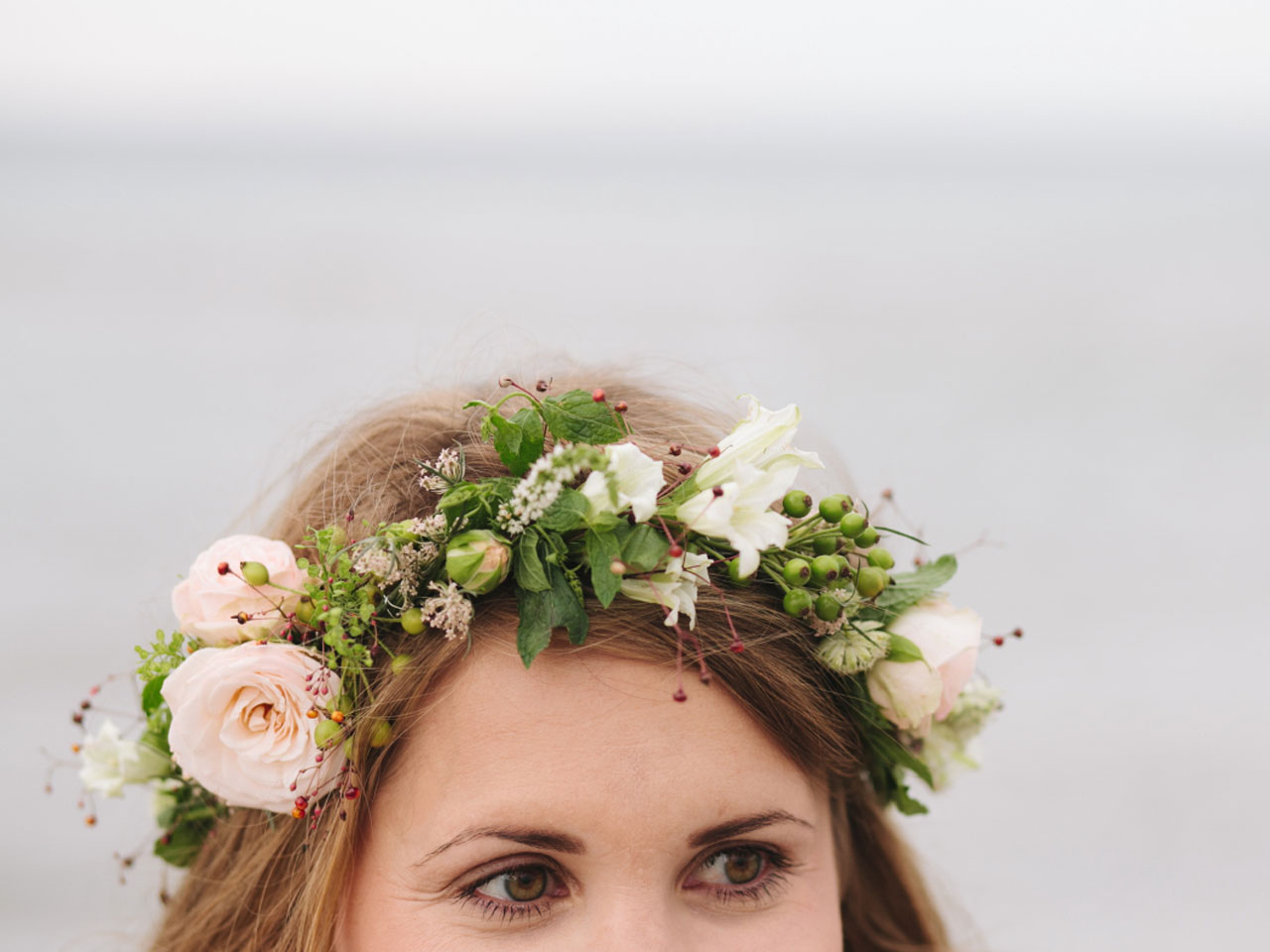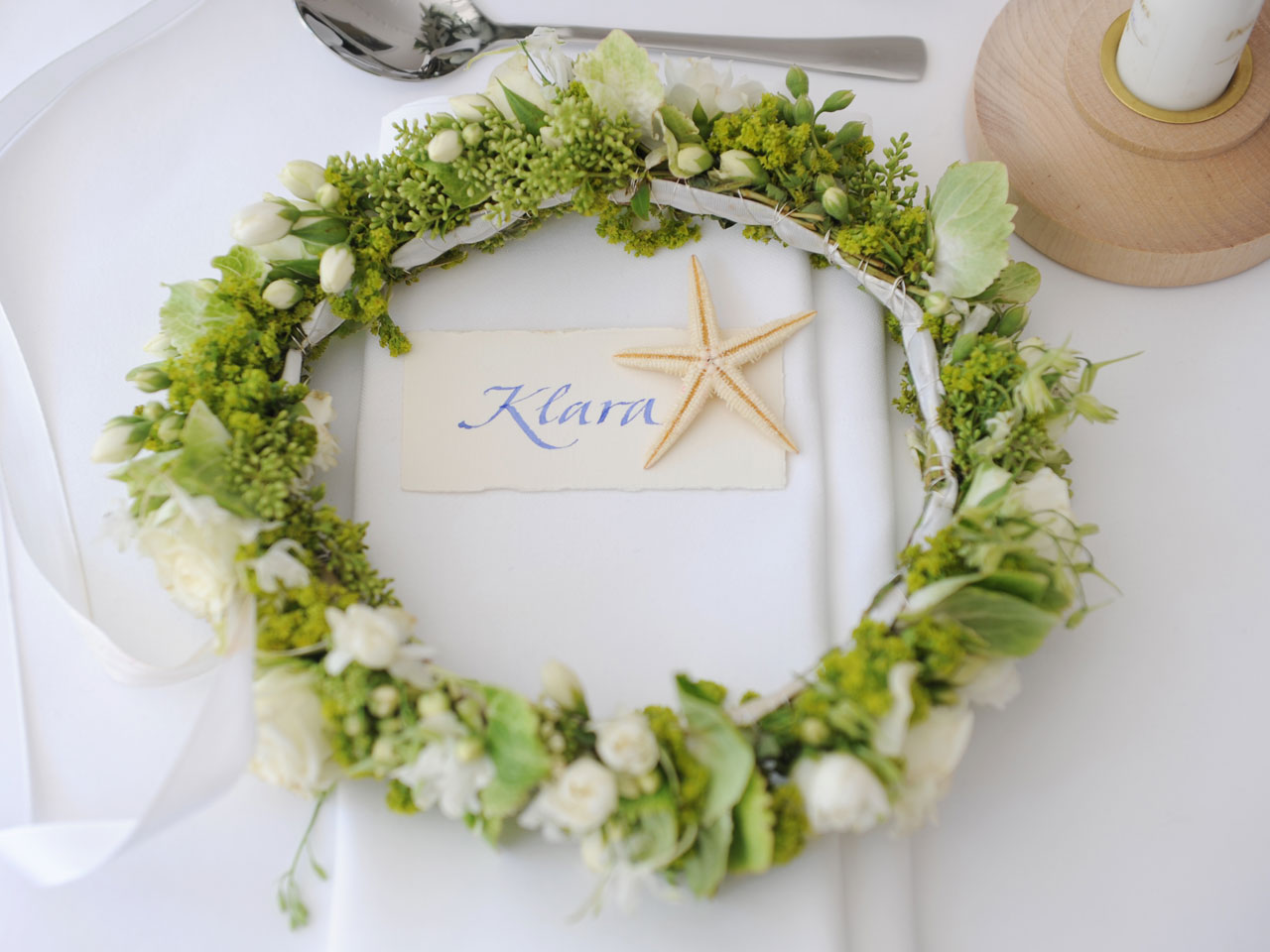 We aim to make your day and moment in your life into what you want for yourself and your loved ones – an unforgettable one.