Our showrooms are filled with our passion for our profession, for flowers and for nature. Our bountiful selection of cut flowers and beautiful plants changes with the seasons.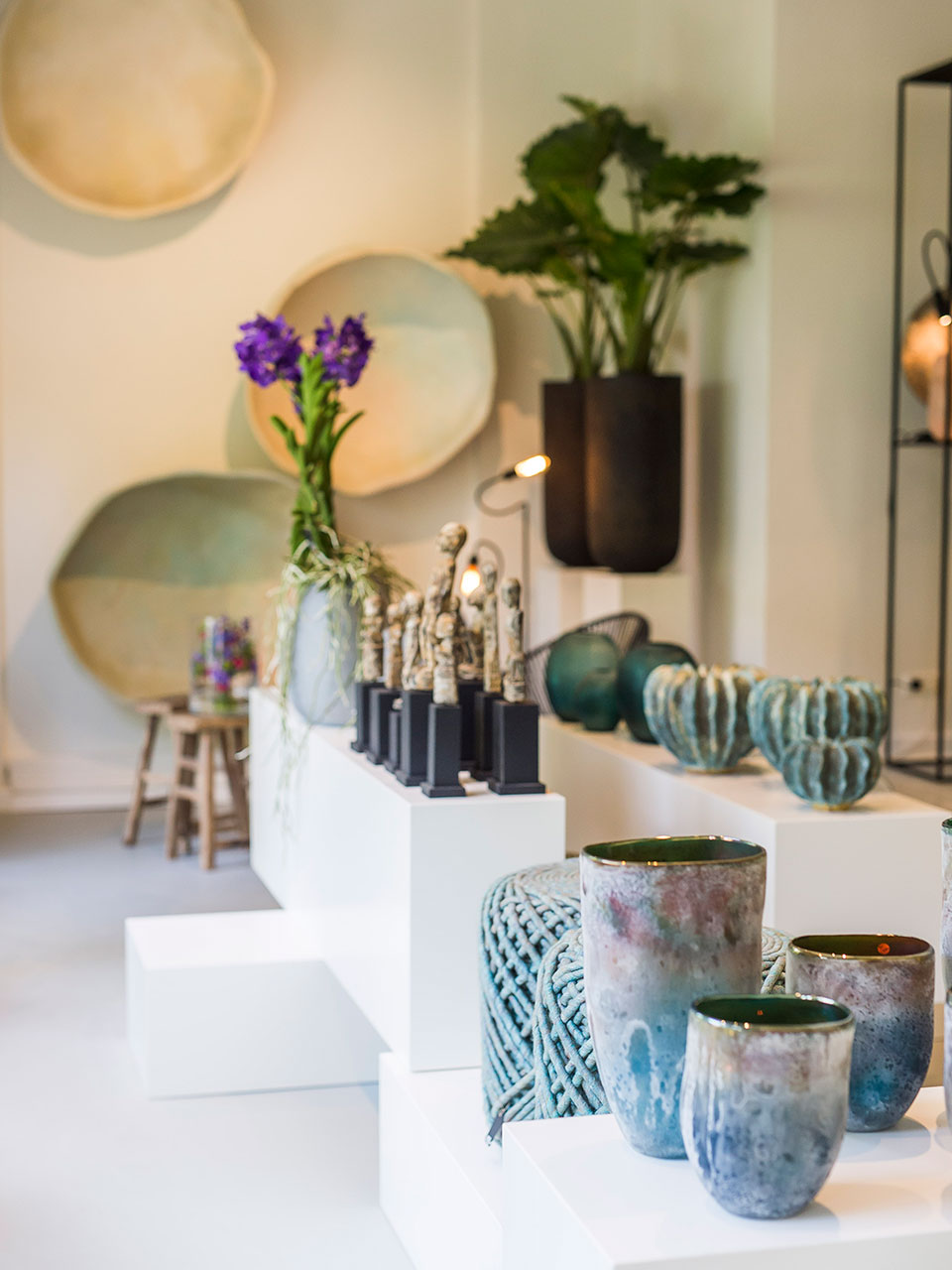 Hand-crafted ceramics and glassware from small manufactories are complemented by carefully selected decor. Our florists regularly exhibit their artistic and nature-inspired work in our showrooms.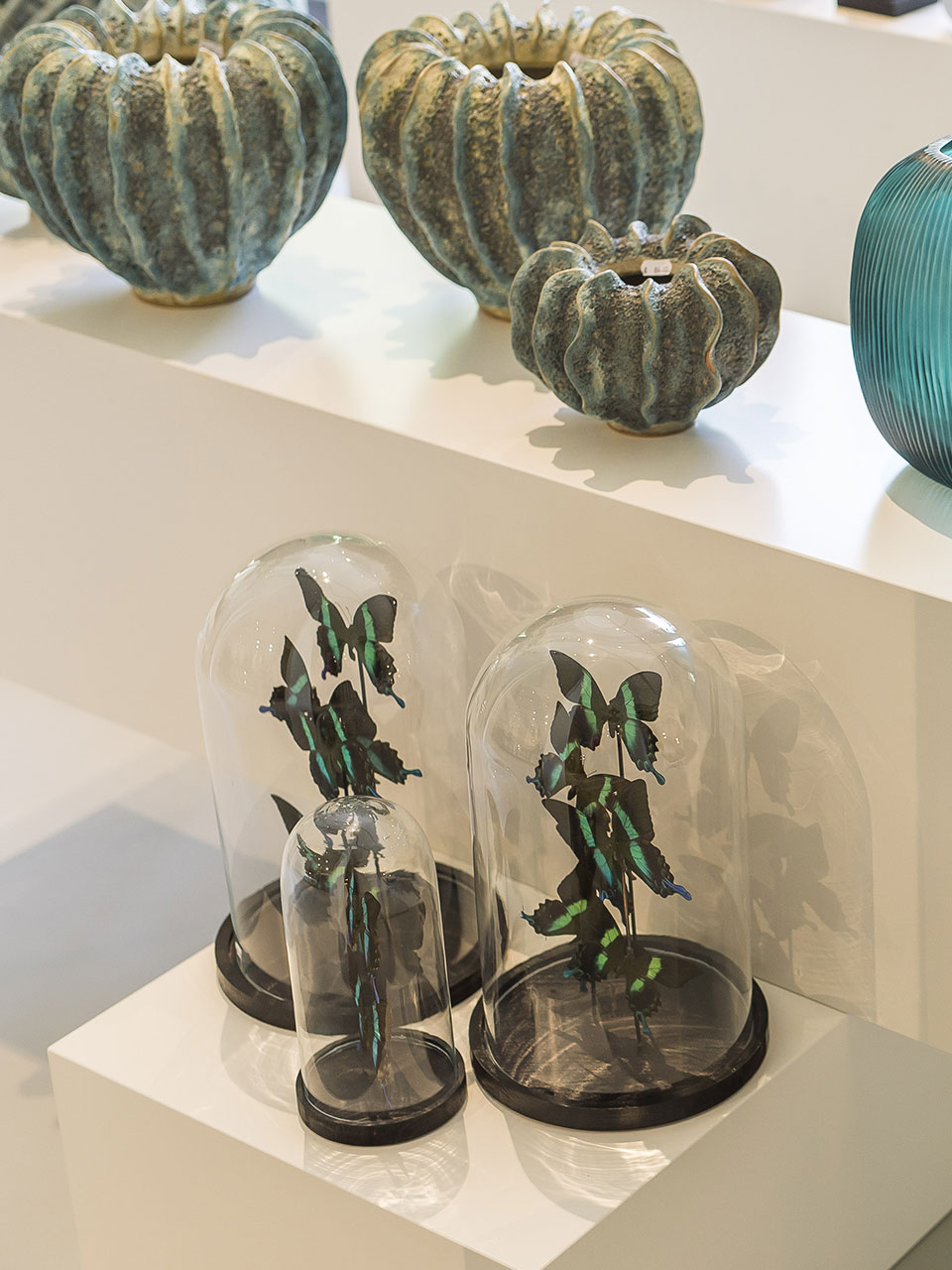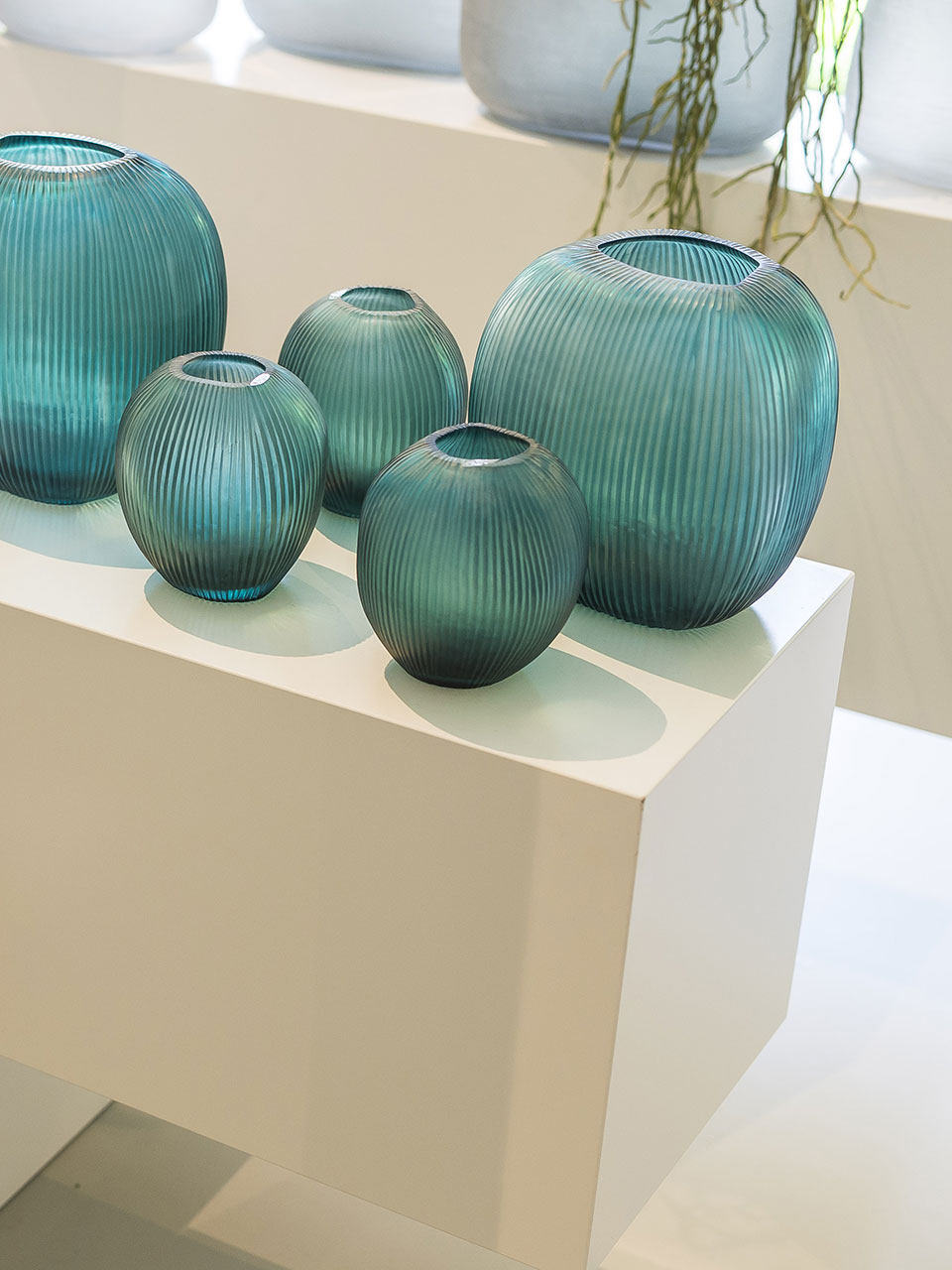 We aim to be a source of inspiration, a creative space but also simply a florist for you and your wishes.